Fonneland Engineering AS is a company based in Nesbru, close to Oslo, Norway. Jostein Fonneland is behind all engineering activities and has 20+ years experience with product development in two large multinational companies (Alcatel and Schlumberger). With YourDyno he works with many professional racers and dyno heads around the world. He has a passion for engine tuning and many years of competitive motor racing behind him, and now works 110% of his time with YourDyno.
Our newest addition to the team is Kevin Hamilton. Kevin brings over 25 years of dynamometer and racing experience to YourDyno, having been heavily involved with water-brake engine dynamometers as a sales technician and operator. His experience brings a new dimension to our company, feel free to reach out with any water-brake related questions to Kevin.
The company's mission is to help everyone get a modern, powerful and easy to use dyno system. Power to the people! Whether you are a Dyno OEM, have an existing dyno with inadequate instrumentation or you want to build your own dyno, YourDyno is here for you.
Contact YourDyno at jostein@yourdyno.com or kevin@yourdyno.com for questions and tips. We also try to also answer all questions in our forum yourdyno.com/community.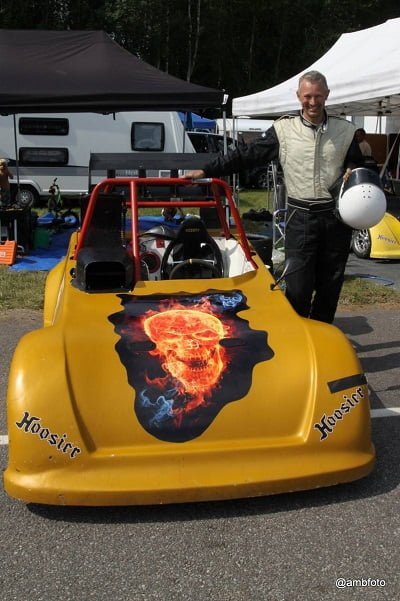 Jostein with his Shortcar powered by a Suzuki GSXR1000 engine.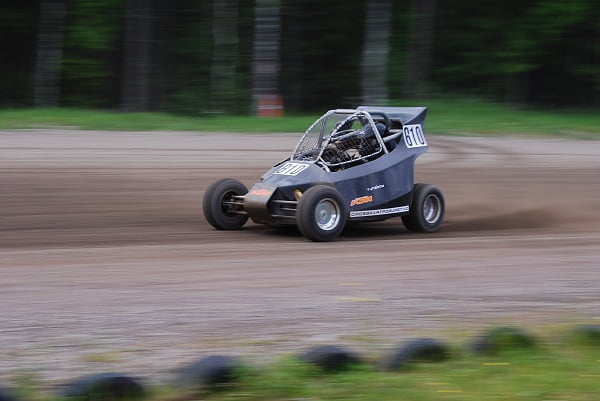 Jostein with his Crosskart powered by a KTM 690.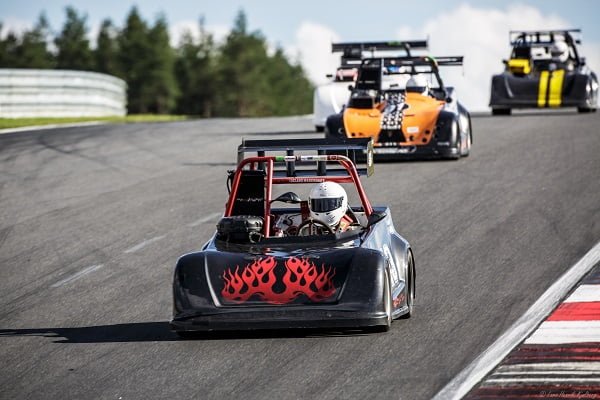 Another Shortcar photo with Jostein in front. Very competitive series.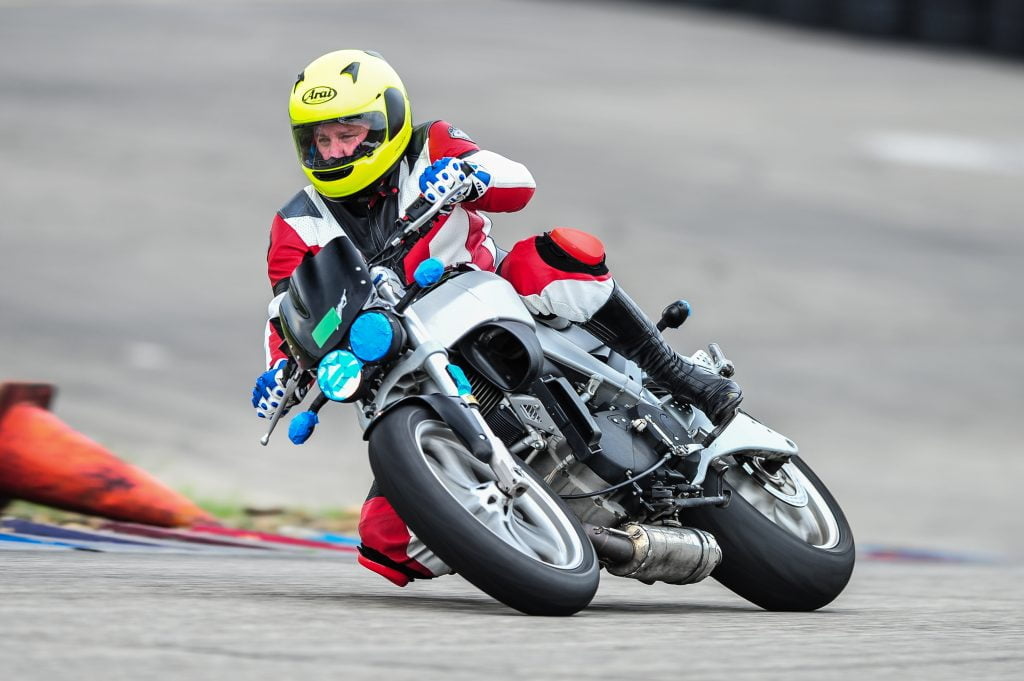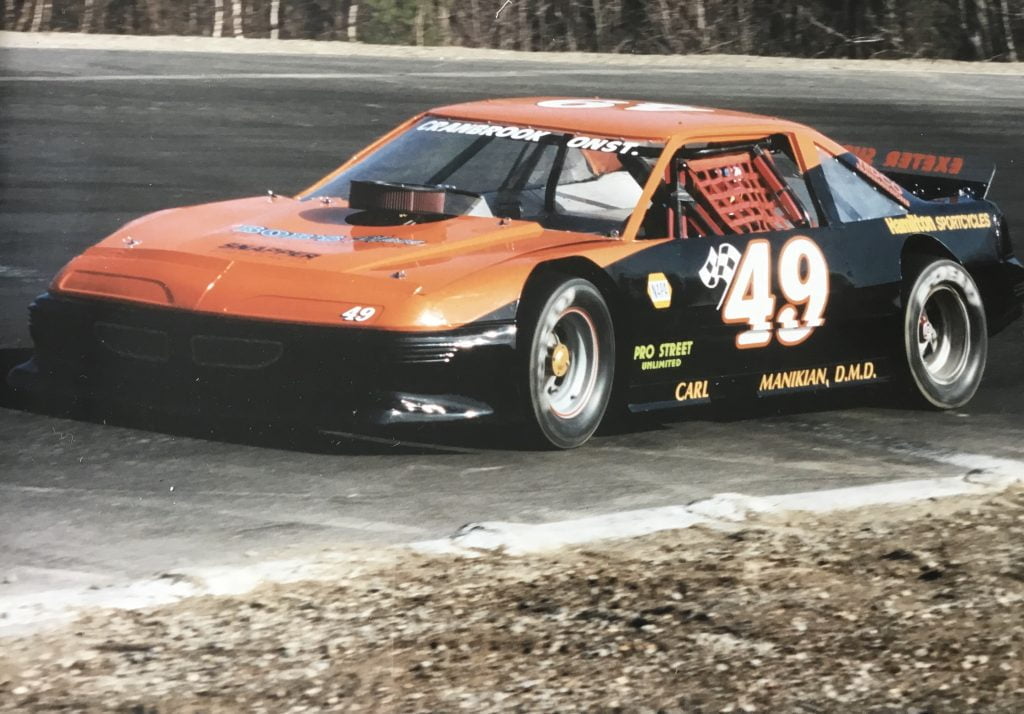 Contact address:
Fonneland Engineering AS
Solkroken 16A
1394 Nesbru
Norway
Phone: +47 4840 1279, WhatsApp preferred