Fonneland Engineering AS is a company based in Nesbru, close to Oslo, Norway. It consists of Jostein Fonneland, who is behind all engineering activities. Jostein has 20 years experience with product development in large multinational companies and this is his side project. He has a passion for engine tuning and many years of competitive motor racing and hobby racing behind him.
The company's mission is to help everyone get their own dyno. Power to the people! Whether you have an existing dyno with inadequate instrumentation or you want to build your own, YourDyno is for you.
Contact YourDyno at jostein@yourdyno.com for questions and tips in your quest for your own dyno. I will also answer all questions in our forum yourdyno.com/community.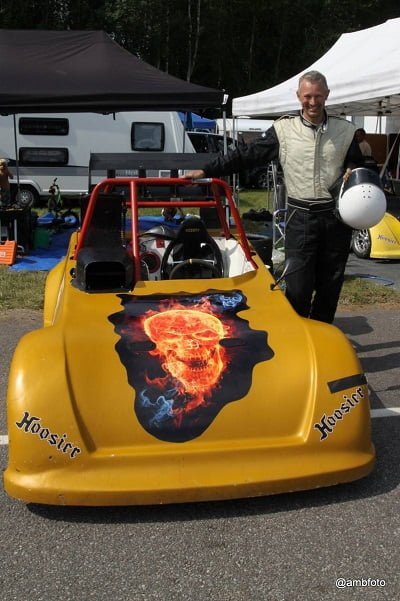 Jostein with his Shortcar powered by a Suzuki GSXR1000 K7-8 engine.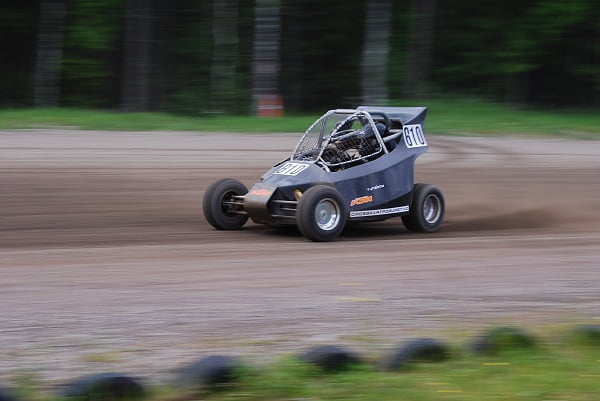 Jostein with his Crosskart powered by a KTM 690.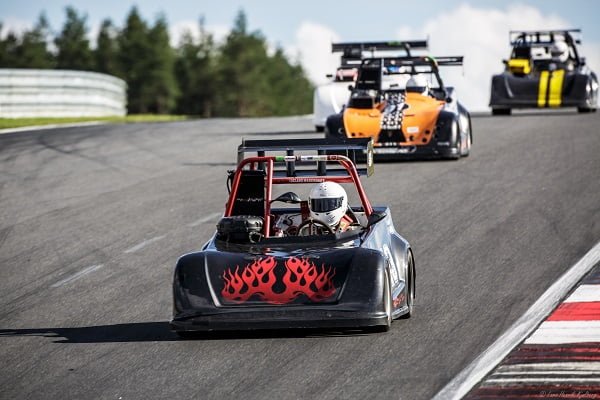 Another Shortcar photo with Jostein in front. Very competitive series.

Contact address:
Fonneland Engineering AS
Solkroken 16A
1394 Nesbru
Norway
Phone: +47 4840 1279