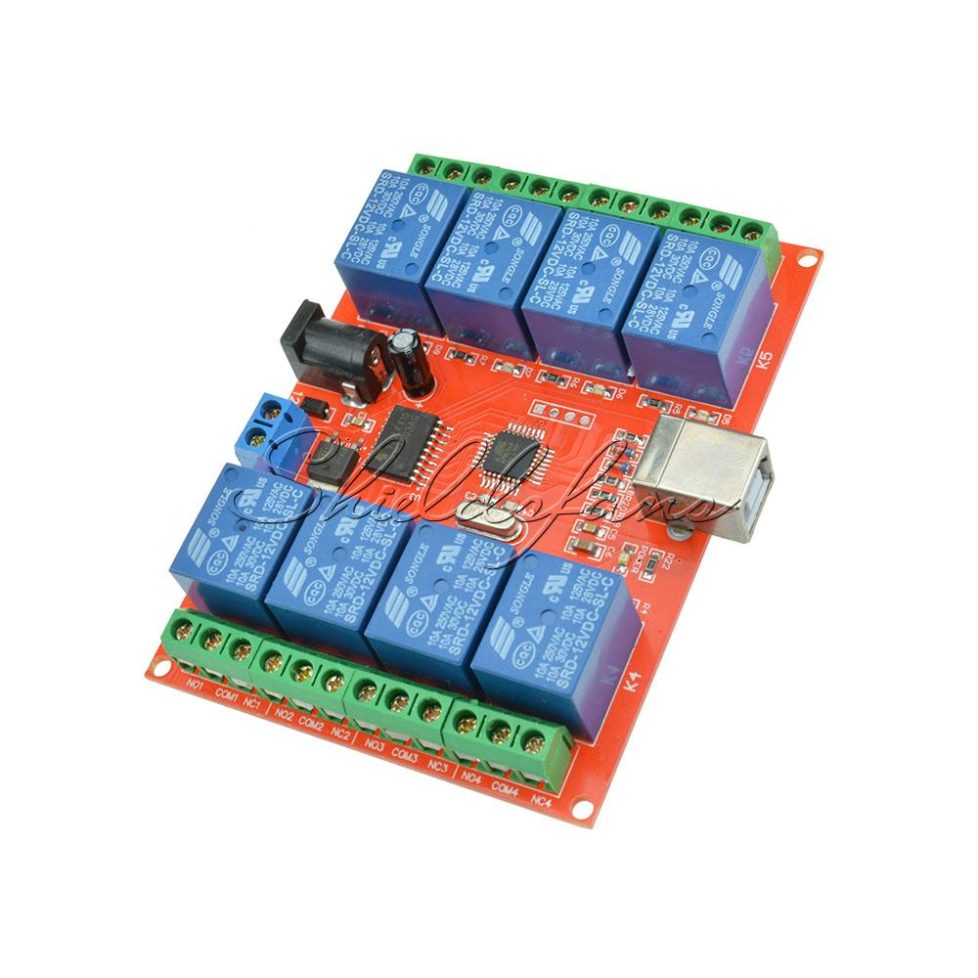 This plugin provides support for the cheap HID USB Relay Board found on ebay. With this plugin and the board,  You can trigger 1 to 8 relays to control external devices.
Ebay Source for board. https://www.ebay.com/itm/1-2-4-8-Ch-5V-10V-USB-Relay-Programmable-Computer-Control-Relay-For-Smart-Home/192208103778
The plugin is installed via the YourDyno installer. Source code is provided below for inspiration and can be used as a starting point of other YourDyno plugins.
Beta 1.0 ---------- Supports 1 to 8 channels. Simple off/on buttons Self installing driver. All relays switch off on "YourDyno" exit. All drivers uninstall on "YourDyno" exit.
Source provided use as you like.
Please sign-in with the following login form.