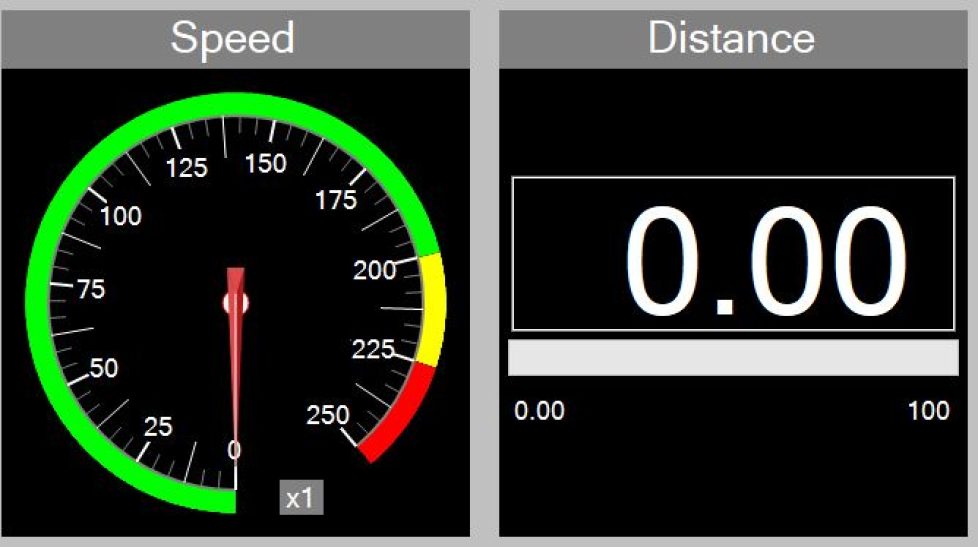 This plugin provides speed and distance parameters for gauges and graphs.
The plugin is installed via the YourDyno installer. Source code is provided below for inspiration and can be used as a starting point of other YourDyno plugins.
1.0: Initial version 1.1: Added precision to the circumference entry. Added support for saving setup
Please sign-in with the following login form.