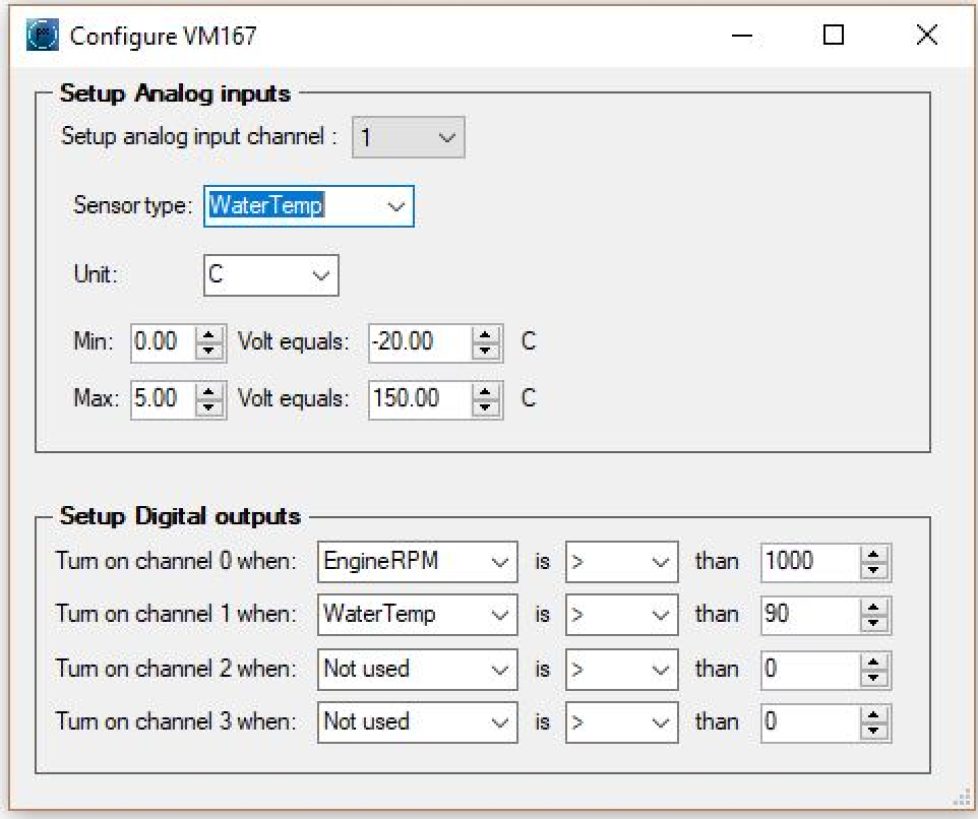 NOTE: You MUST install the driver for the VM167 board before attempting to install the plugin. Download the driver here. YourDyno will crash if you don't install the driver. This is not YourDyno's fault, it is the way that Velleman made their API.
This plugin provides support for the inexpensive VM167 board. With this plugin and the board, 5 more analog channels are added, as well as support for 4 outputs.
See https://www.velleman.eu/products/view/?id=384006 for details about the board.
The plugin is installed via the YourDyno installer. Source code is provided below for inspiration and can be used as a starting point of other YourDyno plugins.
v1.3: Remembers settings when YourDyno is upgraded
Please sign-in with the following login form.