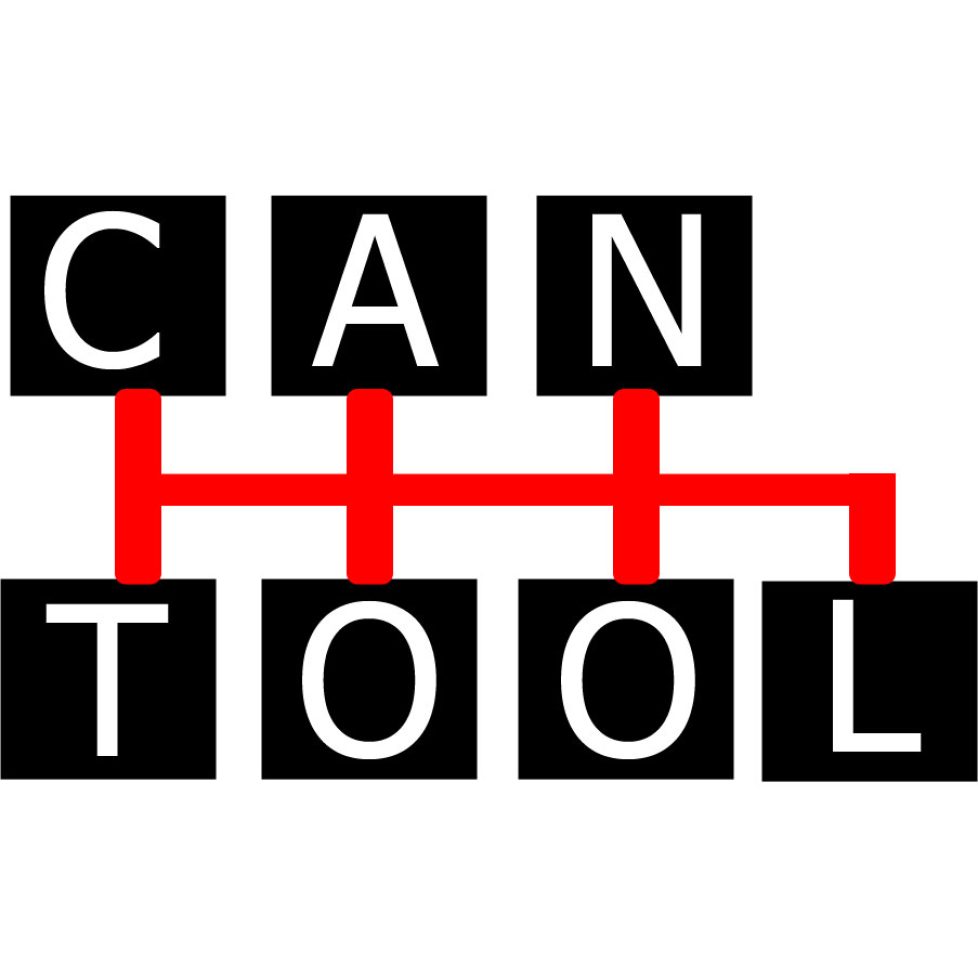 Adds Support for CAN Bus Nodes to YourDyno. This can be used to read any CAN bus device; sensors or ECUs or any device compatible with CAN. There are many CAN bus compatible sensors available off the shelf. It can for example read 8 thermocouples through the ECUMasters EGT to CAN, there are CAN bus Wide Band Lambda controllers, etc. If you really want a lot of channels, check out this option: AEM 22 Channel CAN Sensor Module, or similar units. As you can see there is almost endless opportunities to add more channels to your Dyno system via CAN.
It requires this CAN to USB converter:  Canalyst-ii  from Amazon or Alibaba with this driver: USB_CAN TOOLSetup(V2.12).exe
See this video for more information. https://www.youtube.com/watch?v=P5y8QPqW0vg
The plugin is installed via the YourDyno installer. 
Please sign-in with the following login form.