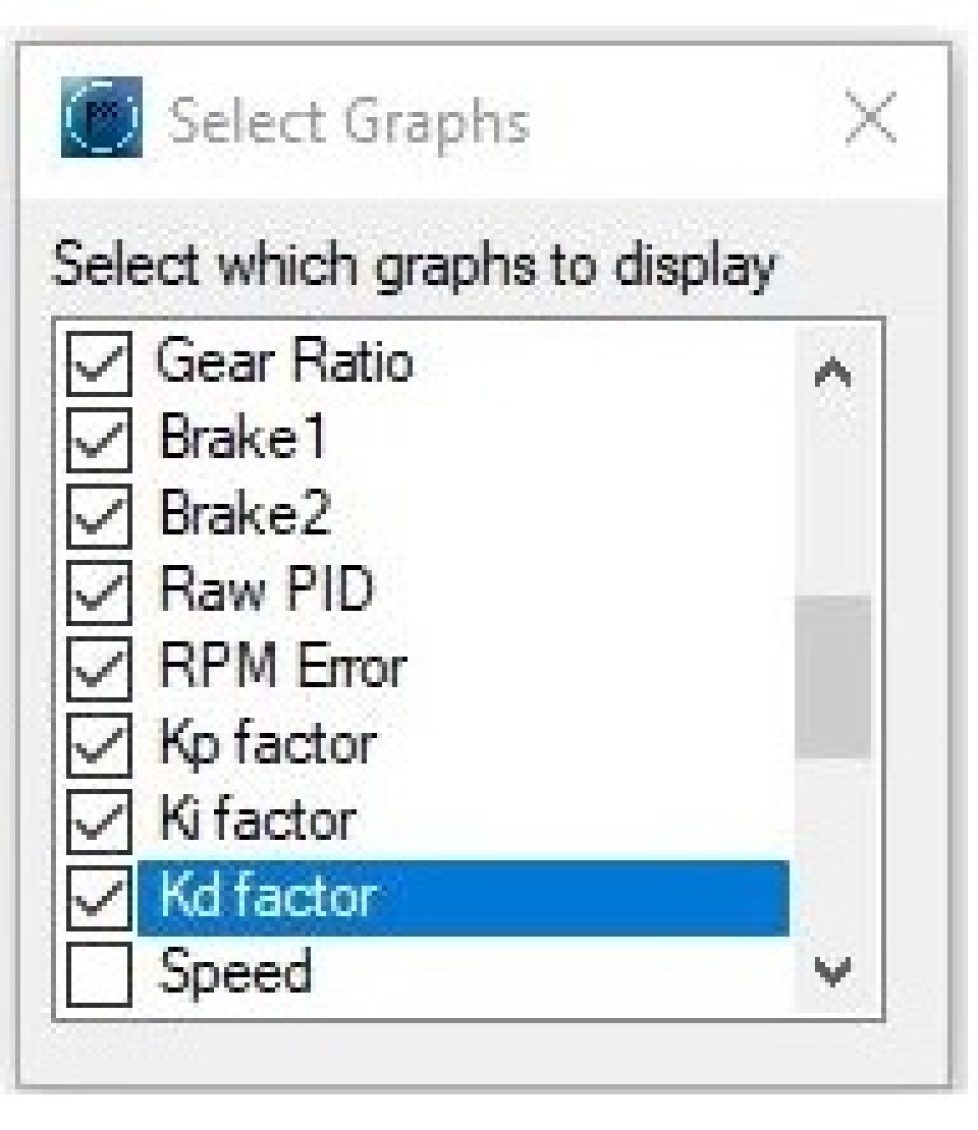 This plugin provides logging all RPM inputs and the Brake plus exposes the inner workings of various PID settings. It can be useful to see all PID parameters when setting the best PID parameters (Kp, Ki and Kd).
The plugin is installed via the YourDyno installer. Source code is provided below for inspiration and can be used as a starting point of other YourDyno plugins.
Added support to log all RPM inputs. Supports 4WD hub dyno as well.
Please sign-in with the following login form.